Welcome to Design Fairies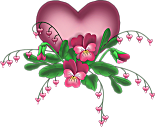 Welcome to the #1 place for your league needs!
Our Designers work hard to make sure you have a wide variety of free tour and league pages.
Can't find what your looking for? Or you like a Tour page, but would want it as a league page?
No worries, we will modify or customize to suit your needs.
Just email us, and one of our designers will gladly help you.
Our designers follow copyright. If you find something that is yours and give us proof, we will give you credit.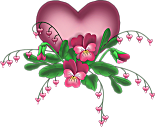 Chatbox